Sales Agent
10-06-2019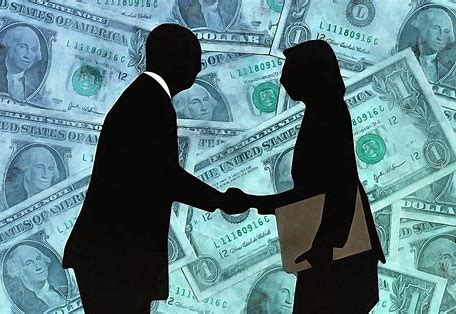 Dear Friends,
Are you looking for new business opportunities?
Partnership with Dongguan Jin Shun Packing Machinery to extend your business portfolio.


We are looking for "Sales Agent" to be part of our growing Sales and Marketing Team.
Jin Shun Packing Machinery is a manufacturer that integrate Research & Development and Sales in the manufacturing of fully automatic Bundling Machine. We are looking for motivated sales agents, who are seeking growth opportunities and are willing to grow with us in the local corrugated packaging industry. As a globally growing business we are offering attractive business opportunities.

Your duty:
Active sales of JS bundling machine for the local market

Searching for new customers and maintaining positive relationship with existing ones

Installation of machine and after sales service

Working with Export Sales Director with local sales plans and analyzing market trends

Information gathering considering the local market
We offer:
Generous agent price for resell or attractive commission for each sold machine acquired by you
Easy, fair and flexible partnership model
High and scalable growth opportunities
Requirements:
High determination and proactivity
Good knowledge of English languages
You shouldn't miss this high growth opportunities, be part of a unique company with a unique business philosophy and scalable business perspective.


We are looking forward to getting to know you.

Please send us an email to:
ychoe@jsbundling.com using the subject "Sales Agent"
YC Hoe(賀義中)
Export Sales Director
Tel.+86 769 8115 0878 Fax:+86 769 8115 9208
Mobile: +86 138 2229 1611 Skype: ychoehk

Dongguan Jin Shun Packing Machinery Co., Ltd.
Dong Ke Industry Zone, Bai Xing Road, Bai Hua Dong,
Dalingshan Town, Dongguan city, Guangdong province, PRC.
www.jsbzjx.net - ychoe666@outlook.com
www.jsbundling.com - ychoe@jsbundling.com